If you're looking for a professional tech writer, you've arrived. Whether you need a well-researched story, custom content, white paper, case study or e-book, I can deliver. One of my strengths is talking technology with geeks and then translating that tech so that the folks on the street understand and the techies are still satisfied. I also excel at matching my clients' tone. My goal is to sound like you, only better. 
A core group of clients and editors keep coming back to me because I make their lives easier by coming up with engaging ideas, collaborating well with others, and delivering reliable results. All that and I meet deadlines too.
My tech specialties include smart manufacturing, the smart grid and cybersecurity. I love getting in the weeds and talking about artificial intelligence, machine learning, sensors, switches, SCADA, big data, the Internet of Things, the Industrial Internet of Things, robots, supply chain, process optimization, CAD/CAM, fraud, hacking, bug bounties, automation, capacitor banks, IT, OT, renewable energy, smart meters and smart cities. I also cover personal finance, health, careers and education.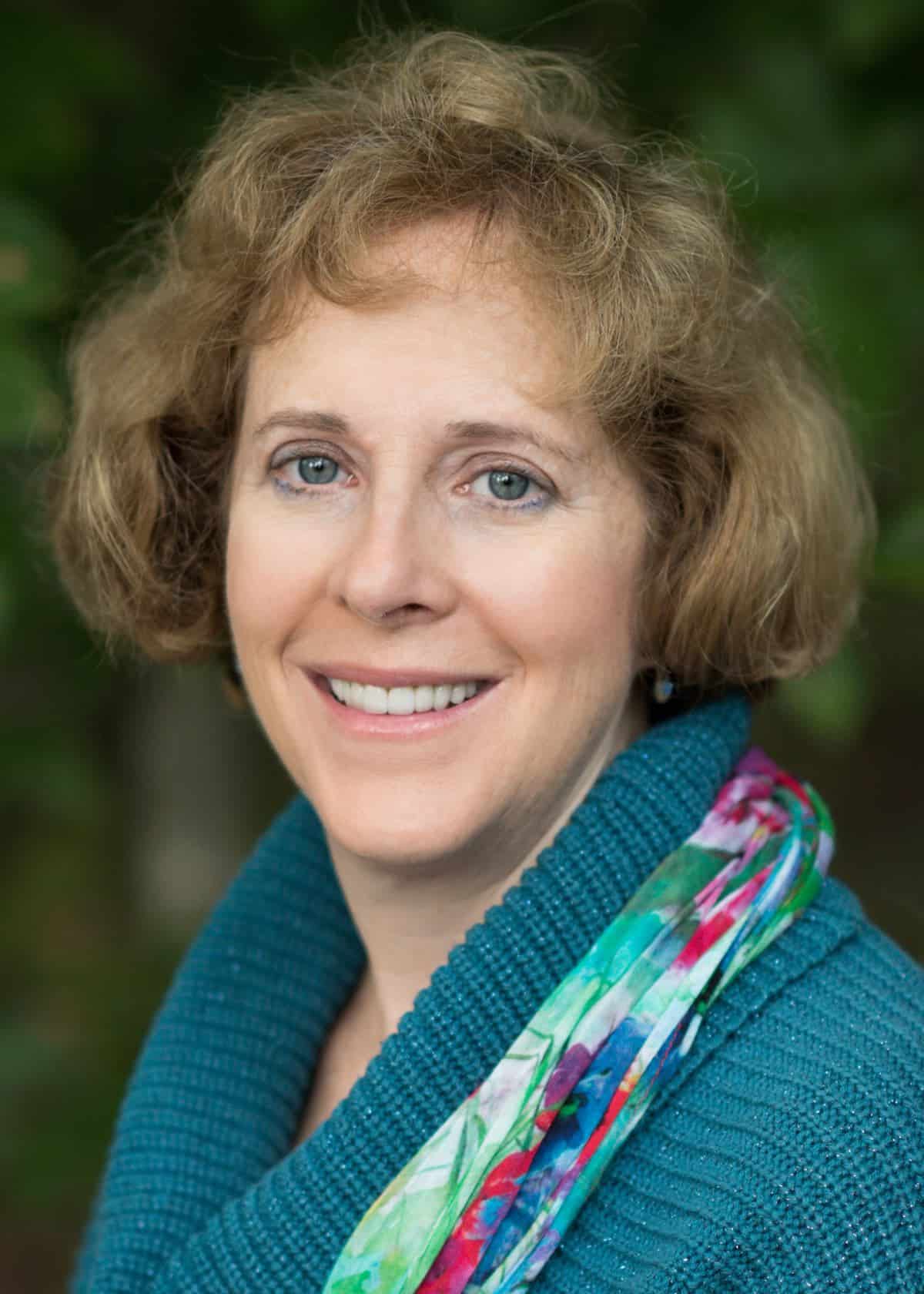 My tech content marketing clients have included Actian, ALTR, Appian, Attivo, Cockroach Labs, Exadel, Fortinet, GE, Google, HackerOne, Intel, Neo4j, SAP, and 1010data. Other custom content clients have included Building Edge, the Credit Union National Association, Forbes Custom Content, RBC Wealth Management and The Washington Post Custom Content.  My editorial work has been featured in AARP Bulletin, AARP Livable, Bankrate.com, Better Homes and Gardens, BobVila.com, Coastal Virginia Magazine, Costco Connection, CreditCards.com, Executive Travel, Family Fun, Fox Business News, The Health Journals, Manufacturing Engineering, Masonry Contractor, Mechanical Engineering Magazine, Oral Care and Health Daily, SmartGridToday.com, Smart Homeowner, Smart Manufacturing, South East Energy News, and USAirways Magazine.
I started my career holding a jackhammer while shadowing a street crew. Next, I feared for my life staking out massage parlors that fronted for prostitution rings. Before striking out on my own, I worked for two weekly newspapers, two daily newspapers and for the Associated Press. In pursuit of stories, I have also breathed tear gas, covered prison riots and built a gingerbread house. I'd do it all again except for the gingerbread house—getting icing to stick is not for the faint of heart.